The Speakers are listed in chronological order according to the plenary session assigned to them.
---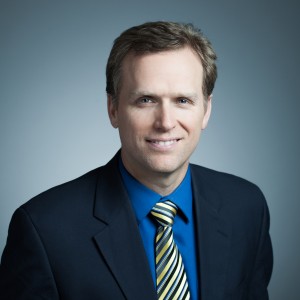 Gary Blanchard is a husband of one and father of three. He loves to walk in the woods with his dogs, and get up early and read! Basically Gary is one of the most boring people on the planet! :-). He is also very grateful and proud to be a Seventh-day Adventist and believes our church has a unique and vital responsibility in the world. Gary loves to talk about Jesus and challenge young people to "live dangerously" for Him. He is currently serving as the World Youth Director for the Seventh-day Adventist Church.
Plenary session: Together with Jesus and Sabbath Communion Service

Jonatan Tejel is the Youth Ministries Director of the Inter-European Division of Seventh-day Adventists.
He studied at Sagunto Adventist College before completing his degree in Theology at Collonges in France. Jonatán and his wife Daniela are the proud parents of two daughters, Astrid and Édera.
Jonatán has over 20 years of experience as a youth ministries director, speaks four languages (Spanish, Italian, English, and French), and was the creator and editor of Conexión, a youth ministries magazine for the Adventist church in Spain. Jonatán enjoys sports such as football, rock climbing, and scuba diving and likes working with computers and doing puzzles. One of his favorite Bible verses is Isaiah 40:30-31: "Even youths grow tired and weary, and young men stumble and fall; but those who hope in the LORD will renew their strength. They will soar on wings like eagles; they will run and not grow weary, they will walk and not be faint."
Plenary session: Morning Worship Session on Thursday and Friday. 
Workshop: Understanding Generation Z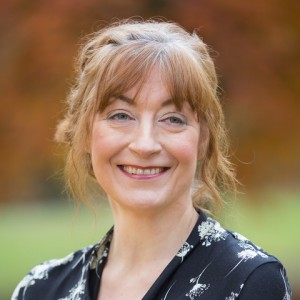 Karen Holford is the Family Ministries Director for the Trans-European Division.
Karen's first qualification was in occupational therapy, and she worked in brain injury rehabilitation. Karen gained an MA in Educational and Developmental Psychology. She has written books for Pacific Press and Autumn House about creative prayer, family worship, Bible verse memorization, Sabbath activities, parenting and marriage.
She also studied Family Therapy and graduated with an MSc in Systemic Psychotherapy (family therapy) in 2005.
Karen and Bernie have three adult children, Bethany, Nathan and Joel, and three grandchildren, Zara, Leo and Max.
Karen has been passionate about inspiring and supporting families for more than three decades, and she is excited about nurturing families by providing resources, training and inspiration.
Plenary session: Connecting Together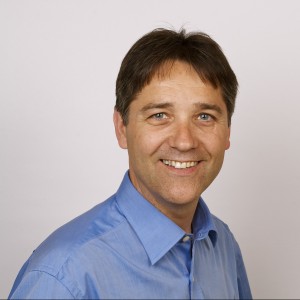 Stephan Sigg comes from Switzerland and loves the challenge of hiking and climbing mountains and to be rewarded with a scenic view which helps to keep things in perspective.
He is a pastor and served for many years as youth director on Conference as well as Division (EUD) level. He has a Doctor degree in applied theology, was a lecturer for practical theology and serves currently as the president of the Swiss Union.
Stephan is happily married and has two adult children.
Plenary session: Re-Thinking Together
Workshop: Working with Values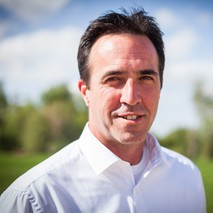 Troy Fitzgerald grew up in the Silicon Valley in California, studied at Southern College where he met his bride, Julia, then moved north to Michigan to work as a pastor, evangelist, and Bible teacher. After serving in Michigan, he and his family moved to the Walla Walla University Church where he served as youth/young adult pastor for 20 years. Troy and Julia have two sons, Cameron—21 and Morgan—17.
Troy has a BA in theology from Southern Adventist University, a MA in education and a PhD in Leadership from Andrews University. He has authored various books for Christian living and spiritual growth: Discovering God's Will,
Twenty Questions God Wants to Ask You, Live Like You Mean It, Forty Days Wild, and Out of the Shipyard.
He has also written resources for discipleship for all ages, such as: Christwise Discipleship Guides (For Juniors, Teens, and Youth), Seeing Red small group study guide, Facing the Son (a Bible study for primary grades), Roundabout Faith—28 Beliefs for Young Adults.
Recently, Troy has conducted research on young adults entitled: A Meaning Full Season of Life—the faith tasks of young adults. As a result of his research, there are a series of devotionals focusing on 5 major endeavors: Calling, Conviction, Compassion, Community, and Commitment.
Plenary session: Walking Together
Workshops: 1. Mentoring: A Seismic Shift—Moving from a Fragile Succession Plan to All Hands on Deck Approach; 2. Training: A Seismic Shift—Moving from Telling to Training.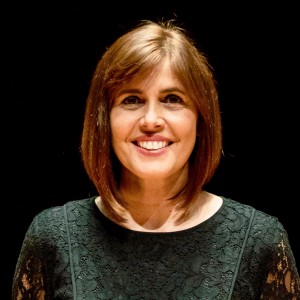 Adriana Perera is the Chair of the Department of Music at Andrews University, where she also serves as a professor of Music Theory and Composition. She has published two books on the topic of music and worship: "En espíritu y en verdad" (Pacific Press Publishing Association, 2013); and "More than Music: Worship" (Biblio Publishing, 2017).  The main purpose of her ministry is to promote the organization of quality music ministries in local churches and the production of music materials that make an impact on society, taking the message of Jesus to everyone.
Plenary session: Worshipping Together
Workshop: Cultivating Community through Worship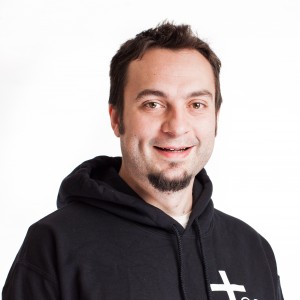 Dejan Stojkovic was born in Kragujevac, Serbia. He finished his primary and secondary education in post-communist Serbia, interrupted a few times with the ugliness of wars that struck this region. He came to England in 2001 to study theology and he completed his undergraduate and postgraduate degrees at Newbold College. Here he started a student-led worship service 'Experience'. Dejan has served as a youth pastor at Stanborough Park Church where he established the Parallel Service as an outreach and reclamation ministry for youth and young adults. Before being called to serve as British union youth director he was serving as a Director for Teen's Ministry, AVS and Chaplaincy at the South England Conference. Dejan got married to Deana in 2010. Dejan's mission in life is very simple and that is preparing young people for the second coming of Jesus.
Plenary session: Building Together
Workshop: How to be Happy in an Unhappy World