The Speakers are listed in chronological order according to the plenary session assigned to them.
---

Sam Leonor loves his work as Chaplain to the students and faculty of La Sierra University. His ministry is marked by a call to radical faith in Jesus. He loves finding ways to engage culture deeply for the sake of the Gospel. He has devoted his ministry to helping young adults bloom into a faith that is growing, full of love and mission oriented.
His hobbies include making music, eating good food, and having good conversations with family and friends.
Sam was raised in Central America where his parents were part of developing church and health care missions. He has degrees from Southern Adventist University and Andrews University.
He is married to Shelley Campbell. They have two children, Alexandra (born in 2000), and a son, Micah (born in 2003).
Plenary session: Together with Jesus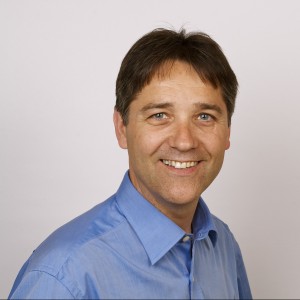 Stephan Sigg comes from Switzerland and loves the challenge of hiking and climbing mountains and to be rewarded with a scenic view which helps to keep things in perspective.
He is a pastor and served for many years as youth director on Conference as well as Division (EUD) level. He has a Doctor degree in applied theology, was a lecturer for practical theology and serves currently as the president of the Swiss Union.
Stephan is happily married and has two adult children.
Plenary session: Re-Thinking Together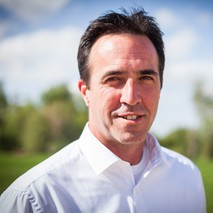 Troy Fitzgerald grew up in the Silicon Valley in California, studied at Southern College where he met his bride, Julia, then moved north to Michigan to work as a pastor, evangelist, and Bible teacher. After serving in Michigan, he and his family moved to the Walla Walla University Church where he served as youth/young adult pastor for 20 years. Troy and Julia have two sons, Cameron—21 and Morgan—17.
Troy has a BA in theology from Southern Adventist University, a MA in education and a PhD in Leadership from Andrews University. He has authored various books for Christian living and spiritual growth: Discovering God's Will,
Twenty Questions God Wants to Ask You, Live Like You Mean It, Forty Days Wild, and Out of the Shipyard.
He has also written resources for discipleship for all ages, such as: Christwise Discipleship Guides (For Juniors, Teens, and Youth), Seeing Red small group study guide, Facing the Son (a Bible study for primary grades), Roundabout Faith—28 Beliefs for Young Adults.
Recently, Troy has conducted research on young adults entitled: A Meaning Full Season of Life—the faith tasks of young adults. As a result of his research, there are a series of devotionals focusing on 5 major endeavors: Calling, Conviction, Compassion, Community, and Commitment.
Plenary session: Walking Together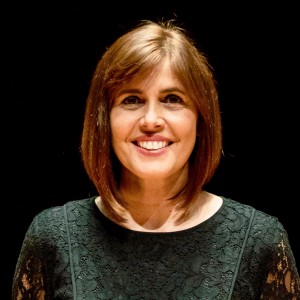 Adriana Perera is the Chair of the Department of Music at Andrews University, where she also serves as a professor of Music Theory and Composition. She has published two books on the topic of music and worship: "En espíritu y en verdad" (Pacific Press Publishing Association, 2013); and "More than Music: Worship" (Biblio Publishing, 2017).  The main purpose of her ministry is to promote the organization of quality music ministries in local churches and the production of music materials that make an impact on society, taking the message of Jesus to everyone.
Plenary session: Worshipping Together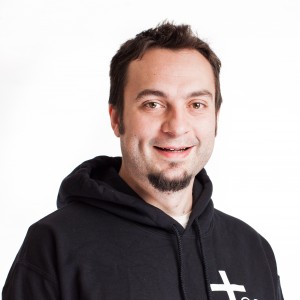 Dejan Stojkovic was born in Kragujevac, Serbia. He finished his primary and secondary education in post-communist Serbia, interrupted a few times with the ugliness of wars that struck this region. He came to England in 2001 to study theology and he completed his undergraduate and postgraduate degrees at Newbold College. Here he started a student-led worship service 'Experience'. Dejan has served as a youth pastor at Stanborough Park Church where he established the Parallel Service as an outreach and reclamation ministry for youth and young adults. Before being called to serve as British union youth director he was serving as a Director for Teen's Ministry, AVS and Chaplaincy at the South England Conference. Dejan got married to Deana in 2010. Dejan's mission in life is very simple and that is preparing young people for the second coming of Jesus.
Plenary session: Building Together