We want to listen you, to empathise with you. To know in depth what issues concern you as an Adventist leader.
We need your help to identify them. Once we do so, we will all work together in a co-creative way in the PULSEmeet 2019 Think Tank to devise and implement real solutions that impact, inspire and bring hope to all the towns and cities of our respective countries.
Let's think and collaborate together!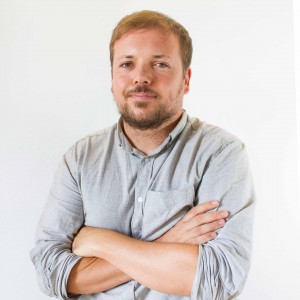 I think we can be agents of a better world.
Co-founder of Flying October Spain, an innovation firm located in Barcelona. Professor of Design Thinking and advertising creative for more than 10 years.